For many people "forest and women" is still an unfamiliar combination - for both men and women. Waldverband Steiermark GmbH, Forestry Training Center Pichl, Hunters and the association "Forstfrauen" show with their common project "Forest in the hands of women" that forest management is not only a male dominated business.
As part of "Forest in the hands of women" forest walks for (exclusively!) Ladies throughout Styria take place every year. This year's topic is obvious: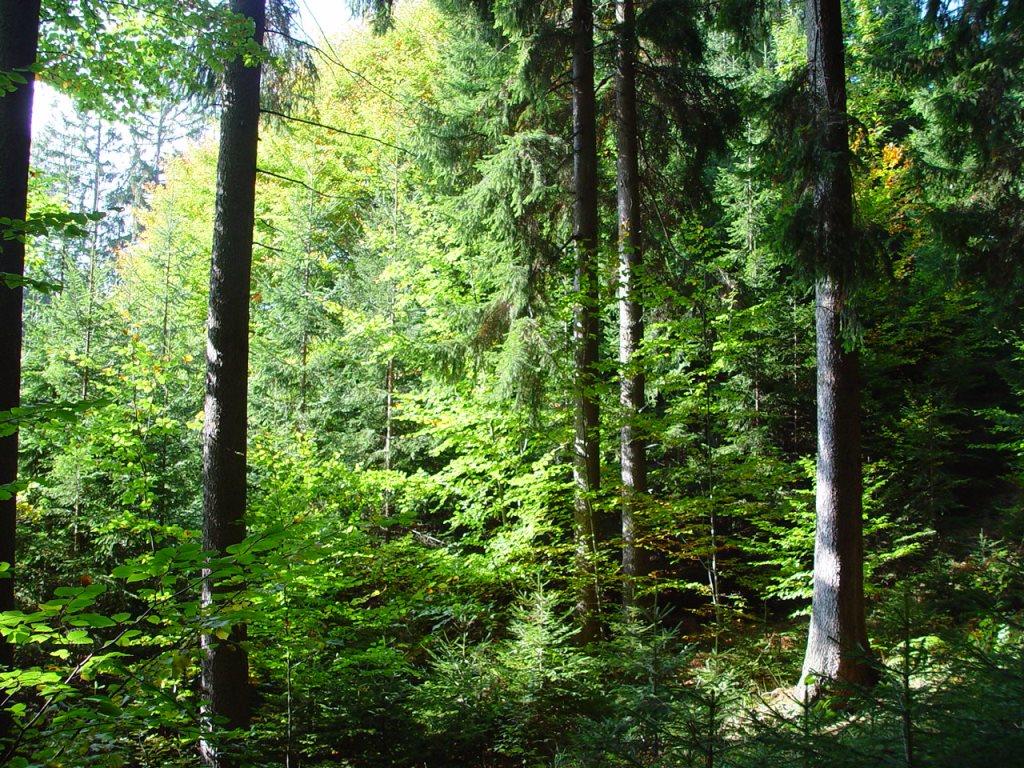 "Climate Change, Forest Management & Wildlife"
Climate change has a significant impact on the forest as a powerful part of our landscape, changing the way forests are managed and game is hunted. The prerequisite for a climate-friendly forest is that suitable tree species can be sufficiently rejuvenated. At the same time, however, a successful hunt must also be possible under significantly changed, ie more difficult conditions.
During the walk through the forest, under expert guidance, interesting facts about the forest are imparted in a practical way:
What changes does climate change bring to forestry, wildlife and hunting?
What demands does semi-natural forest management make on forest managers and hunters, and what can forest managers do for wildlife?
What options are there to assess the wild influence as objectively as possible?
Dates (from 1:30 to 5:00 pm):
4th of October: 8764 Pusterwald
16th of October: 8662 St. Barbara im Mürztal
18th of October: 8250 Vorau
22nd of October: 8430 Seggau
24th of October. 8781 Wald a.S. and 8584 Hirschegg
25th of October: 8970 Schladming
All women who want to know more about climate change, forest management & wildlife are invited:
female forest owners
female hunters
female heirs of farms and forest
women, who are generally interested in forest management and wildlife
Children are also welcome!
Organizational details:
The forest walk starts at 13.30 and ends at 17.00.
Registration is required (no later than one week before the respective date).
The specific meeting point is weather-dependent and will be announced in good time.
Participation is free.
Please bring weatherproof clothing and suitable shoes!
After the 2.5-hour forest walk, the organizers invite you to a snack.
Information and registration:
Dipl.-Ing. Dagmar Karisch-Gierer
Tel.: 03858/2201-7292
E-Mail: This email address is being protected from spambots. You need JavaScript enabled to view it.
registration form
Partners: