Project coordination
BFW – Austrian Research Centre for Forests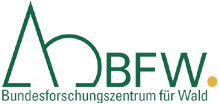 BFW is an Austrian federal, multidisciplinary research and education centre which holds the legal status of an institution under public law. The BFW consists of six specialist institutions, two forest training centres in Traunkirchen and Ossiach, one library and documentation office and numerous internal service centres.
The head office of the BFW is located in Schönbrunn/Vienna, with another office in Innsbruck. A research garden is located in Tulln (Lower Austria) and a training and research forest in Carinthia.
Organizing Partners
Forstfrauen
The association Forstfrauen makes women in forestry, their achievements and activities visible, connects, informs and supports them. The Forstfrauen connect women and men from all sectors and levels of the forestry and timber industry - regardless of their vocational training. Wanting to actively live the networking idea is essential: Each member can and should bring in their abilities, but also their contacts and professional background in the sense of the association's goals.
IUFRO – International Union of Forest Research Organizations

IUFRO is a non-profit, non-governmental international network of forest scientists, which promotes global cooperation in forest-related research and enhances the understanding of the ecological, economic and social aspects of forests and trees. IUFRO is the global network for forest science cooperation. It unites more than 15,000 scientists in almost 700 Member Organizations in over 125 countries, and is a member of the International Science Council (ISU). Scientists cooperate in IUFRO on a voluntary basis.
IFSA – International Forestry Students' Association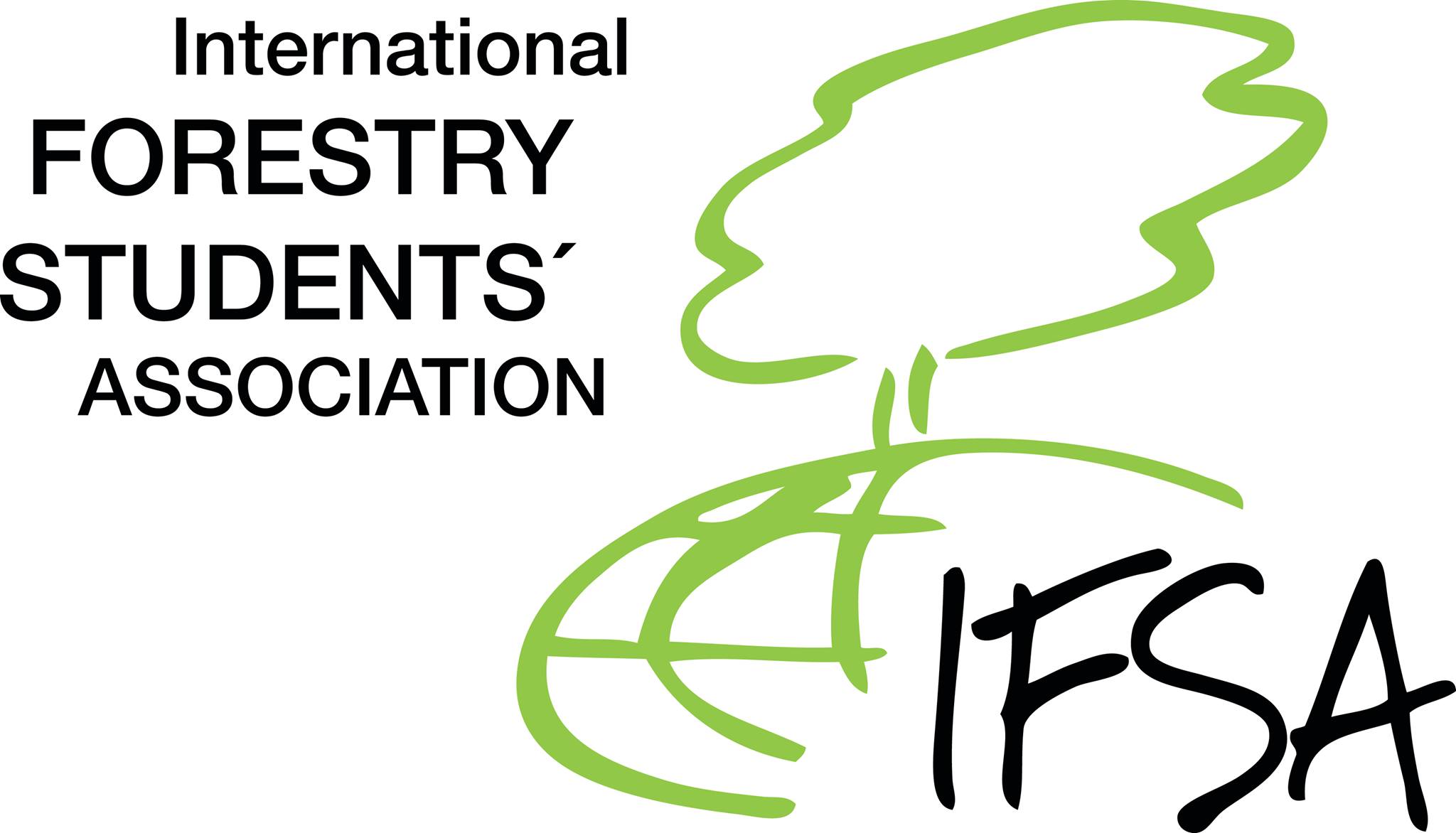 IFSA's vision is for global cooperation among students of forest sciences in order to broaden knowledge and understanding to achieve a sustainable future for our forests, and to provide a voice for youth in international forest policy processes. It is our mission to enrich our members' education through international events, networking and intercultural exchange.
One contribution to the organisation of Forests in Women's Hands is the Webinar Series Forestry & Gender organised by IFSA. Find more information here.
Supported by
Media Partners